Event Details
Doors open 5.15pm
This is not a Whirled programmed event.
The Halloween Horror Festival is a screening event featuring a selection of short films all from the horror genre.
The themes include:
Environmental Horror
Zombie Horror
Suspense/Thriller Horror
Haunted House Horror
and
Spiritual Horror
Films being screened are up to a maximum run time of 15 minutes each.
Tickets are available by clicking this link.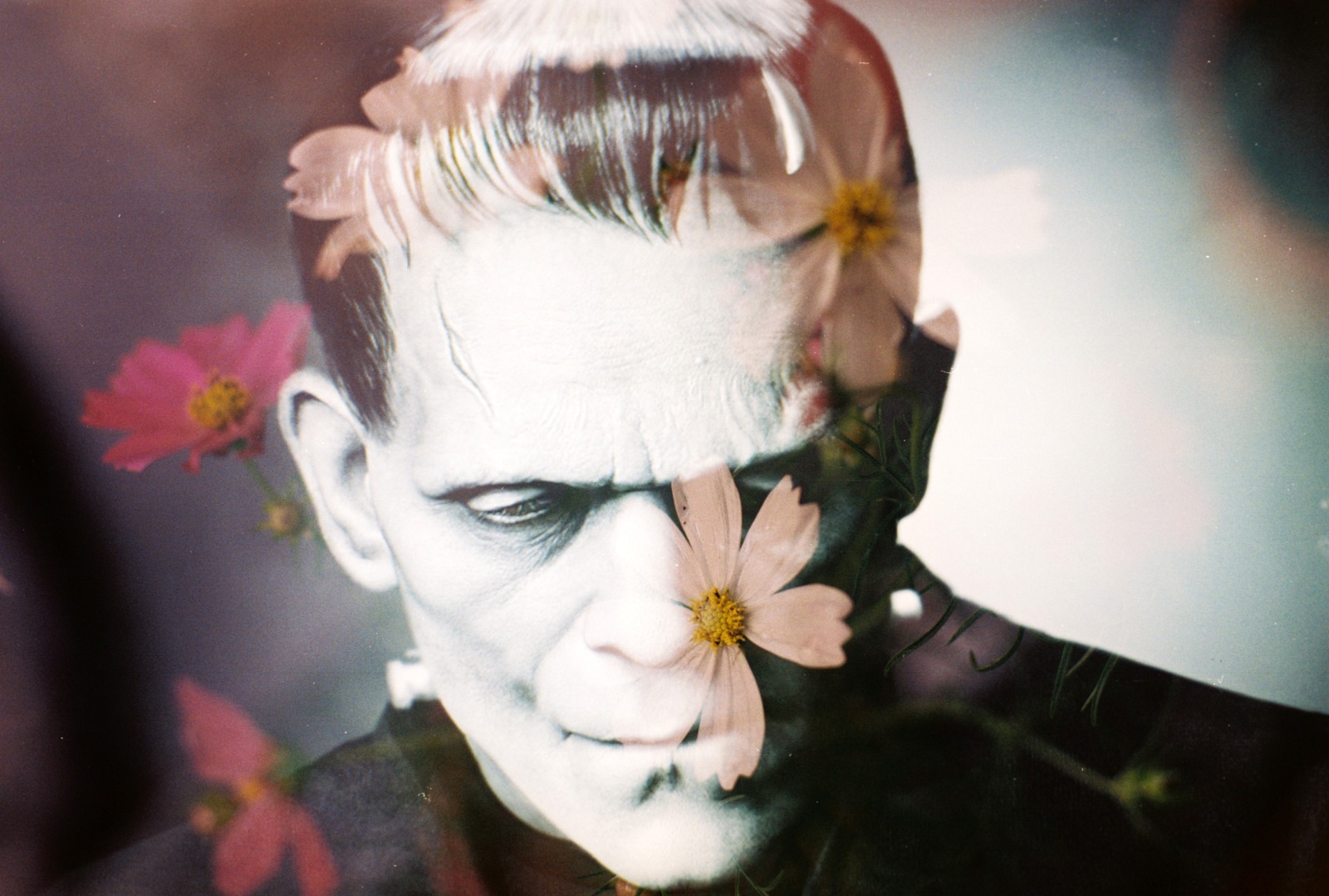 Director:
Running Time: 345